The Suites
The new Baie des Anges Suites all three represent an invitation to the beauty and magic of Flamand beach. Each one of them, facing the sea, mixes comfort and elegance with warm colors and a pure style on the inside.
Outdoor spaces beautifully highlight the surrounding nature, with, at the entrance of each suite, a cascade pool surrounded by a garden and, on the beach side, a panoramic view of the ocean.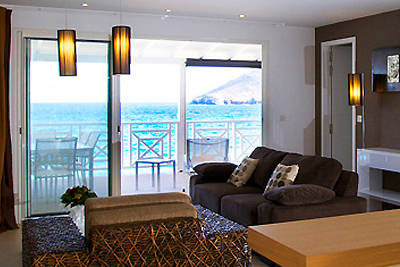 The Master Suite
(Master Suite)
With a living room and an incredible view of the Atlantic Ocean, this suite offers full autonomy with its ultra modern kitchen and comfortable living room...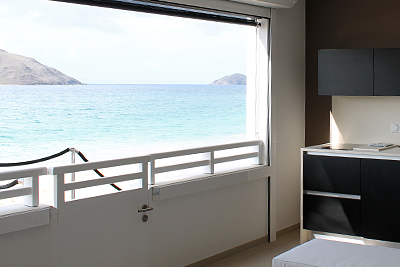 The Beach Suites
(Suites Plage)
Of lime pit foot on the beautiful Flamand Beach.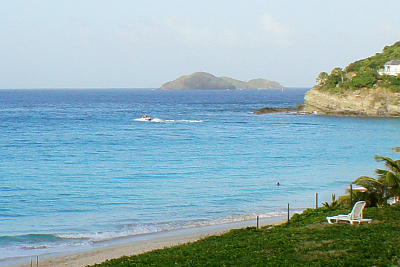 The Sea View Suites
(Suites Vue Mer)
On the first floor, overlooking the islets around ...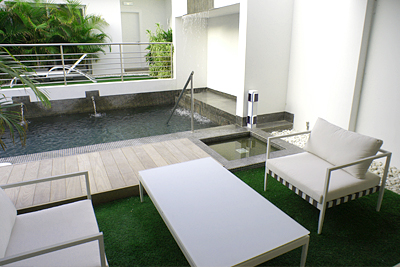 The Garden Suites
The edge of the waterfall pool and just steps from the beach.